WordPress Websites Get Results!
BonVentures builds WordPress sites tailored to your business needs.
---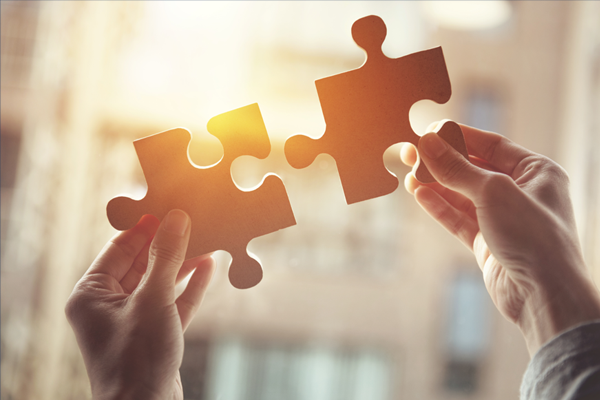 BonVentures offers affordable pricing plans and a free mockup so you can try before you buy!
Website Pricing
We understand that every dollar spent must propel your business forward. The cost of your new or re-designed website shouldn't give you sticker shock, and you should carefully consider your business needs before taking the plunge. To simplify the process, we've priced our WordPress websites in customizable packages.
We're convinced BonVentures can design and build the right WordPress Website for your business, but we want you to be sure, too.  That's why we offer a FREE Mockup of our vision for your new or redesigned website.
Is a WordPress Website Right for My Business?
WordPress is a robust tool for creating and managing your website and its content. A WordPress website is flexible, highly customizable, and easy to use and maintain with minimal technical knowledge. It's ideal for small to mid-sized businesses looking to get noticed and thrive on the web.
Responsive WordPress Websites
Today's consumers are likely to access your site from multiple devices. To accommodate that reality, your site must be responsive and adapt to each user's screen size so they have a positive experience, stay engaged, and potentially convert to customers. BonVentures is skilled and experienced at adapting designs and content for multiple devices to ensure that great user experience.
Content-Driven Design
Content drives home messages. The prettiest website is useless if users can't get what they came for. At BonVentures. our design decisions are dictated by the on-page content and messaging, which is clearly defined before the design process begins. This saves time and ensures your site's content is optimized for peak user engagement and performance. 
Get Started Today
All of our websites include
Modern Design

WordPress websites to fit your business needs and budget

Responsive Design

WordPress managed hosting for performance, scalability and security

Latest Technology

Backups, site maintenance and content update support packages
Content Management

Rich content and marketing to increase site traffic and sales

Project Management

Search optimization to increase traffic and provide customer insights

Built to Convert

Business and technology planning to maximize effiiciency
"BonVentures worked beyond just the design components the viewer sees; they also coordinated the back end of my website, linked it to my new hosting service and email server, and made the entire process seamless for me."