Managed WordPress Hosting Works Best for WordPress Sites
BonVentures keeps your WordPress Website running smoorthly.
---
Managed WordPress Hosting Works Best for WordPress Sites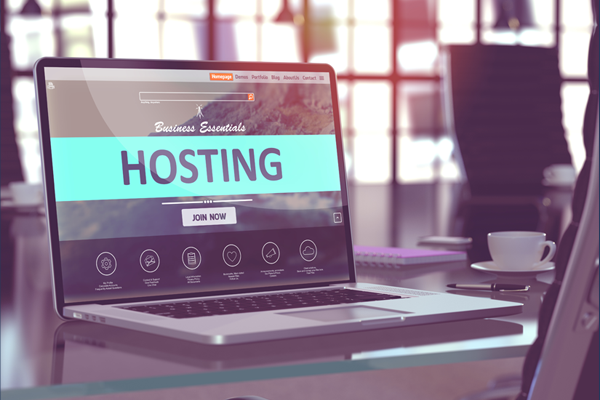 BonVentures offers affordable pricing plans for managed WordPress hosting and maintenance!
The cost of hosting and maintaining your site should be factored into your budget up front, so you know the basics to operate your site are covered. We offer customizable hosting and maintenance packages, right-sized for your business.
At BonVentures, we offer a free consultation because we care about your venture.  Many of our clients tell us they were frustrated with a previous web designer. Or they tried to do it themselves and the project stalled because they were too busy.
We're here for you. And we're ready to put your venture first.
Why Does My Website Need Managed Hosting and Maintenance?
WordPress is a robust tool for creating and managing your website and its content. Your WordPress website needs hosting that's optimized for WordPress to improve site speed. Also, your site needs regular maintenance to keep it working correctly.
Managed WordPress Hosting
Your website needs to "live" somewhere, or be hosted. Your website needs blazing-fast load times and rock-solid security. And your site needs to be up and running, so it needs managed WordPress hosting, which is optimized for Wordpress websites. BonVentures partners with a managed WordPress hosting leader for our clients to ensure we can resolve an issue quickly.
Scheduled Site Maintenance
A WordPress site relies on plug-ins (similar to apps) to make it work. These plug-ins require updates to keep your site extra secure and working as intended. At BonVentures, we encourage clients to schedule site maintenance in advance.  This helps avoid time-consuming and costly backtracking should a site experience a technical issue.
Get Started Today
BonVentures Designs for Your Success
WordPress Websites

WordPress websites to fit your business needs and budget

Wordpress Hosting

Managed WordPress hosting for performance, scalability & security

Site Maintenance

Backups and site maintenance for optimal WordPress performance
Content & Marketing

Rich content and marketing to increase site traffic and sales

SEO & Analytics

Search optimization tools to increase traffic & gain insights

Strategy & Planning

Business and technology planning to maximize effiiciency
"Aside from creating a great-looking site, BonVentures provides my hosting and security monitoring so I get legitimate, spam-free business."