BonVentures Free Website Mockup
Try Before You Buy With Our Free Mockup Offer
---
BonVentures creates a free custom mockup of your new homepage before you sign or pay anything. We know you'll love our vision for your new website. See the details below and get started today!
Get Started

We'll review your inquiry and email you to schedule a 15-30 minute call to discuss your needs and project.

We'll Call You

We'll talk about your goals, functional requirements and timeline to assess the scope of your website project.

Receive Proposal

We'll email our proposal detailing included services and features, timeline, and project estimate.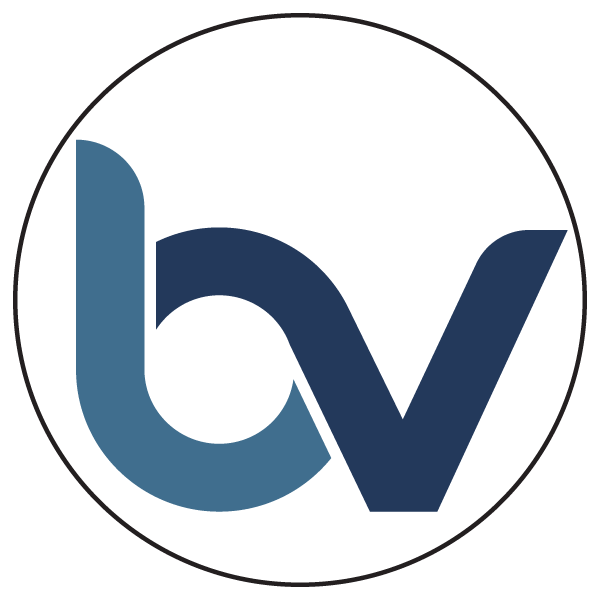 Website Questionnaire

When you accept our proposal, we'll email you a questionnaire to gain insights about design preferences.

Receive Your Mockup

We'll create a custom Photoshop mockup of the homepage we envision for your new website.

Sign Contract

To move forward, we'll send our detailed contract, so we can begin working on your new website.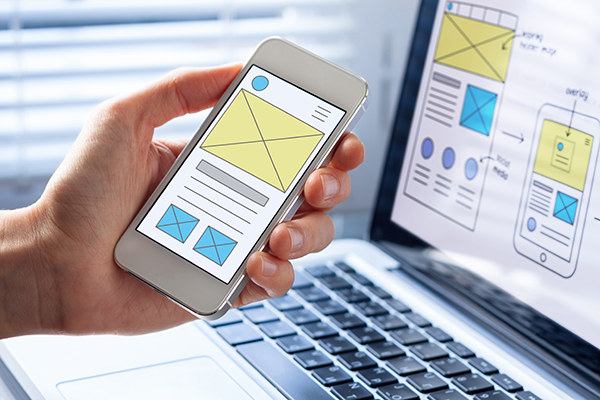 BonVentures offers affordable pricing plans to fit your budget and business goals.
We understand every dollar spent should propel your business forward. The cost of your new or re-designed website shouldn't give you sticker shock, and you should carefully consider your business needs before taking the plunge. To simplify the process, we've priced our WordPress websites in customizable packages.
BonVentures has been a full-service website design, marketing, and business consulting firm since 2004. As a small business ourselves, we understand you need technology and marketing solutions that add value to your users' online experience. We're excited to demonstrate our value to you and offer a FREE consultation to determine your needs.
Is a WordPress Website Right for My Business?
A WordPress website is flexible, highly customizable, and easy to use with minimal technical knowledge. It's ideal businesses looking to thrive online. At BonVentures we build only WordPress websites for our clients.
Responsive WordPress Websites
Today's users will access your site from multiple devices, so your website should adapt to each user's screen size. BonVentures is skilled and experienced at adapting designs and content for multiple devices to ensure a great user experience and more conversions.
Content-Driven Design
Content drives home messages. At BonVentures, our design decisions are dictated by on-page content and messaging, which we define with you before our design process begins. This saves time and ensures your site's content is optimized for peak user engagement and performance.