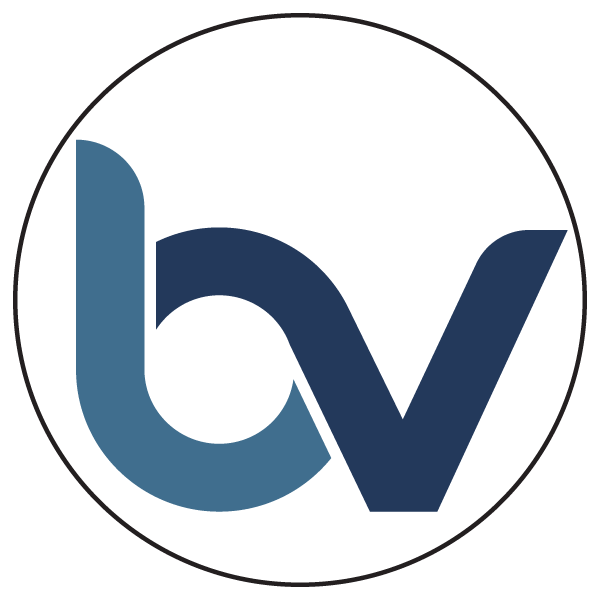 Affordable Technology to Grow Your Business
BonVentures is a Full-service Design and Marketing Firm
BonVentures builds custom WordPress websites. We offer affordable pricing plans and a FREE MOCKUP so you can try before you buy.  MORE
Technology to Grow Your Business at the Right Price
At BonVentures we know you need the right technology tools at the right price. Though every project is unique, some needs are common to each type of service we provide. Bundling functionality and services allows BonVentures to offer affordable pricing packages so you stick to your bottom line.
FREE QUOTE
Pricing Plans for Your Budget
Highest Quality WordPress Websites
Your website is a reflection of your business.
BonVentures gets it right for YOU. Every time.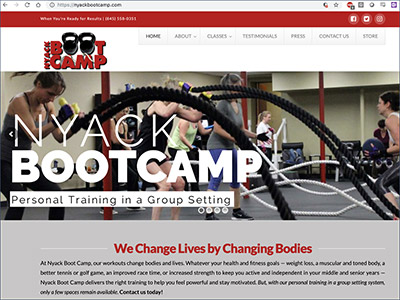 Growing With Clients
As a startup, Nyack Boot Camp needed a site to establish their online presence. When their business grew, BonVentures built a feature-rich, responsive WordPress website with a blog and store to pair with their promotions and online marketing.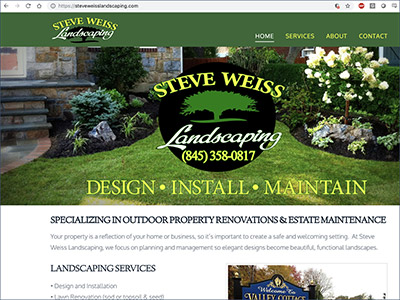 Spotlight on Services
An established business, Steve Weiss Landscaping needed a website to showcase their services and attract new, top-tier clients. BonVentures created an affordable, attractive site, and trained their staff to update content for added value.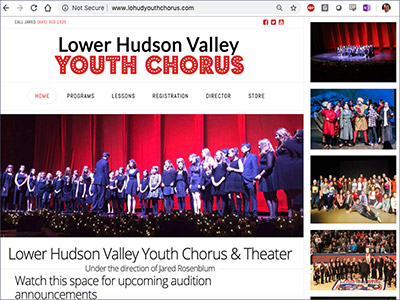 DIY Rescue
The Lohud Youth Chorus director began building a site on his own but didn't have the know-how or time to get it done right. BonVentures rescued him with a WordPress website that performs like a song. Now he's back to directing his award-winning chorus.
BonVentures Designs for Your Success
WordPress Websites

WordPress websites to fit your business needs and budget

Wordpress Hosting

Managed WordPress hosting for performance, scalability & security

Site Maintenance

Backups and site maintenance for optimal WordPress performance
Content & Marketing

Rich content and marketing to increase site traffic and sales

SEO & Analytics

Search optimization tools to increase traffic & gain insights

Strategy & Planning

Business and technology planning to maximize effiiciency
"BonVentures created a site for us that is eye catching and easy for potential clients to navigate. They are also incredibly responsive if there is a problem. Any issue that arises is taken care of immediately."