---
---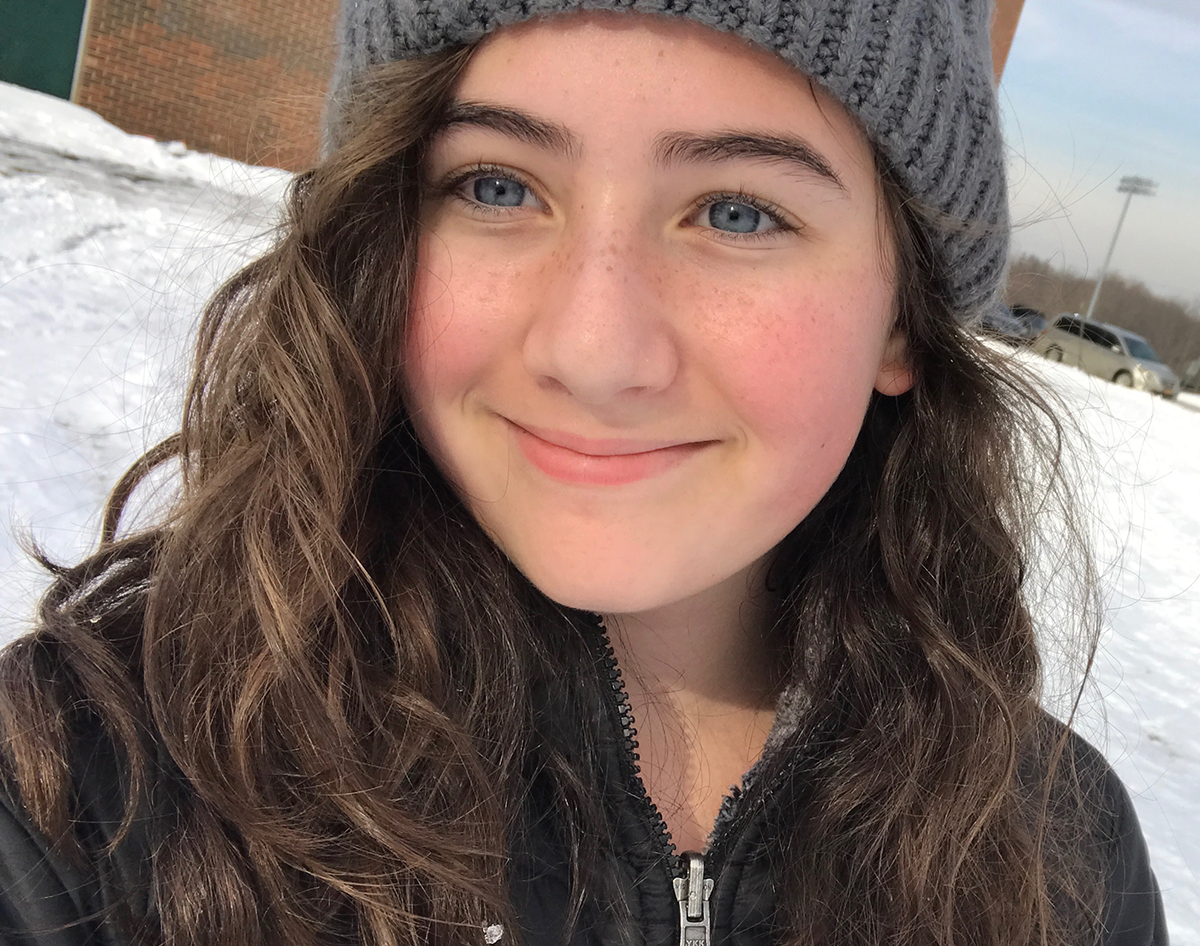 I hope to see you all at my Bat Mitzvah. Please look below for details about my
Mitzvah Project
benefitting
Nyack Soup Angels.
rsvp
We are so excited and hope you can make it for Daphne's Bat Mitzvah, Saturday, April 29.  Please let us know either way.  And see below for details about Daphne's Mitzvah Project benefitting Nyack Soup Angels.
my Mitzvah project

One thing I've learned while preparing for my Bat Mitzvah is that
tzedakah
, charitable giving, is a moral obligation and an important part of Jewish life. You may know I've always loved art. For my mitzvah project, I am making personalized notecards to sell. I will donate the proceeds to Nyack Soup Angels, a local nonprofit organization that feeds anyone who needs a meal, no questions asked.
Please ORDER NOTECARDS BELOW, or MAKE A DIRECT CONTRIBUTION to Nyack Soup Angels if you prefer. I'm looking forward to seeing you and thank you for helping me help our Nyack neighbors in need.
Order notecards
Thank you for supporting Daphne and Nyack Soup Angels by purchasing custom notecards. Cards will be available for pickup or shipped by May 31, 2017.